At Little Pineapple we are dedicated to celebrating Jewish culture through play. Our passion is creating activities that invite children to creatively engage with Jewish themes.
We take great care in creating high quality products that provide an alternative to traditional, outdated Jewish activities for kids. Lovingly crafted, these products emerged from a personal need: being a mother of three active boys, I struggled to find engaging activities about Jewish tradition and holiday stories that my children could relate to.
Meet Ella and Noah, the adorable sibling duo who are the heart and soul of our products and embark on magical journeys to explore Shabbat, Jewish holidays and biblical tales through dress up, stories, stickers, coloring and other enjoyable activities.
Want to collaborate or learn more about our wholesale prices for schools, fairs and book shops? Contact us at mg@ellaandnoah.com.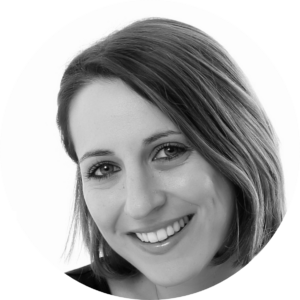 – Michal Gil, Founder.
Contact
Email: mg@ellaandnoah.com