Welcome to Ella and Noah's world
Embark on magical journeys with Ella and Noah sticker activity books to explore Shabbat, Jewish holidays and biblical tales through stickers, coloring, mazes and other enjoyable activities. Kids will love these fun-filled pages packed with hundreds of delightful activities, fun facts, stickers and captivating illustrations.
Ella and Noah Celebrate Passover
Sticker activity book
$12.99
"What a great way to start the holiday. I started reading this with my daughter right before the first seder. Besides the fun she had in decorating and reading the story, she started asking lots of questions about Passover, the story and the seder. Isn't that what books are all about? To spark questions!"
Susan M. Silverman – Amazon customer, March 2021
Ella and Noah Celebrate Hanukkah 
 Sticker activity book
$12.99
"This book is just beautiful. The activities are well designed, and the illustrations are unique and very different than the regular Hanukkah books. My kid loves it.  The quality of the stickers are also much better than the average activity books. Very recommended."
Ann – Amazon customer, November 2018
Ella and Noah Celebrate Shabbat
Sticker activity book
$12.99
"I love how the book goes through the creation story! the pacing is just fantastic. Shabbat is such a tricky topic to cover, and they just nailed it! I find that most activity books are very repetitive, but this book is so diverse my kids just wouldn't put it down. Would highly recommend."
Alex B – Amazon customer, July 2021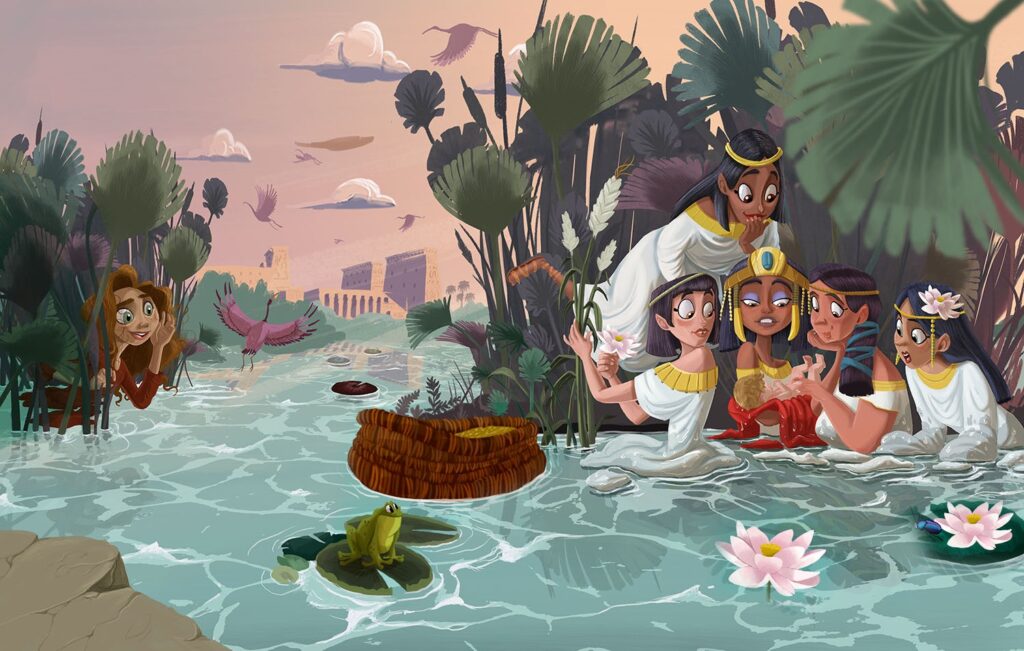 About Ella and Noah
Ella and Noah series of sticker activity books were created to foster Jewish tradition in children. We took great care to design high quality books, rich in content, and full of inspiring illustrations and stickers, that would provide an alternative to traditional, outdated activity books.
Read More
Why kids and parents love us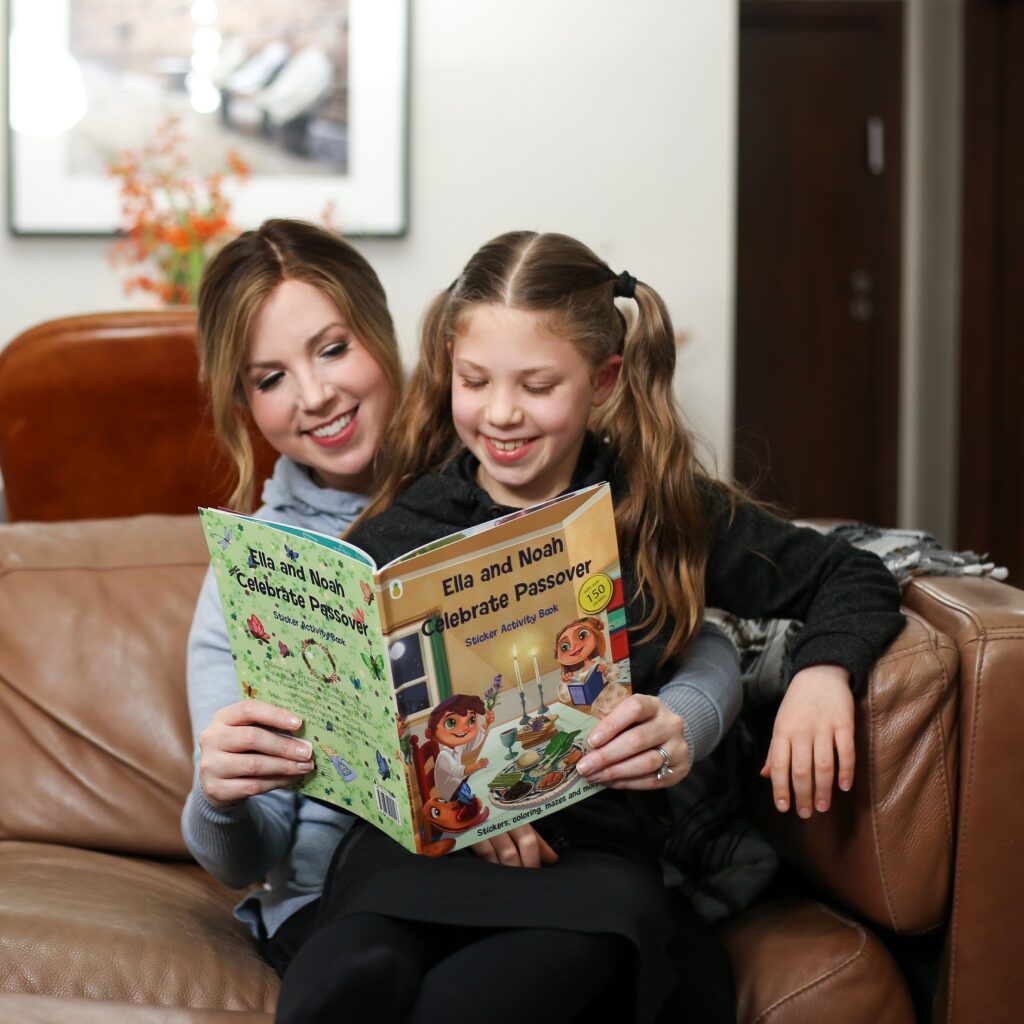 Jamie Geller
– Celebrity Chef and Television Producer
"The Ella and Noah books are just lovely and have sparked so many meaningful conversations with my kids. The captivating illustrations and diverse activities make Jewish themes so accessible for kids. This collection of activity books is just a terrific resource."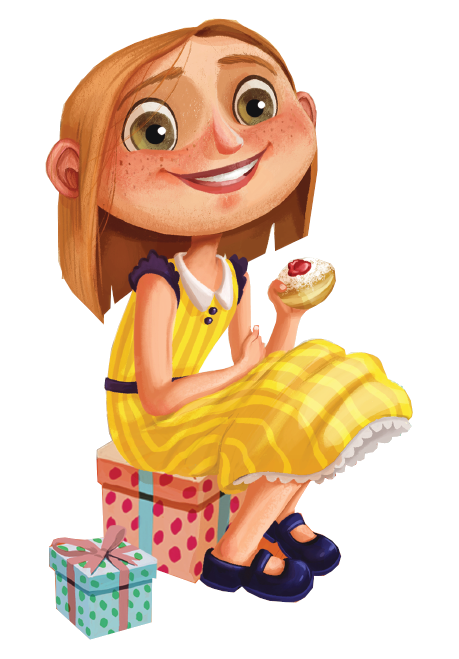 MEET ELLA
Ella is 8 Years old. When she grows up she wants to be either a pilot or a veterinarian. Her favorite color is yellow and she enjoys climbing trees. She loves her younger brother Noah, and spending time with family and friends, especially during the holidays ...
Read More
MEET NOAH
Noah is Ella's 5 year-old brother. He looks up to his big sister, but also enjoys teasing her. Soccer is his favorite sport, and he loves climbing trees with Ella. If you ask him he'd say that he's the better climber...
Read More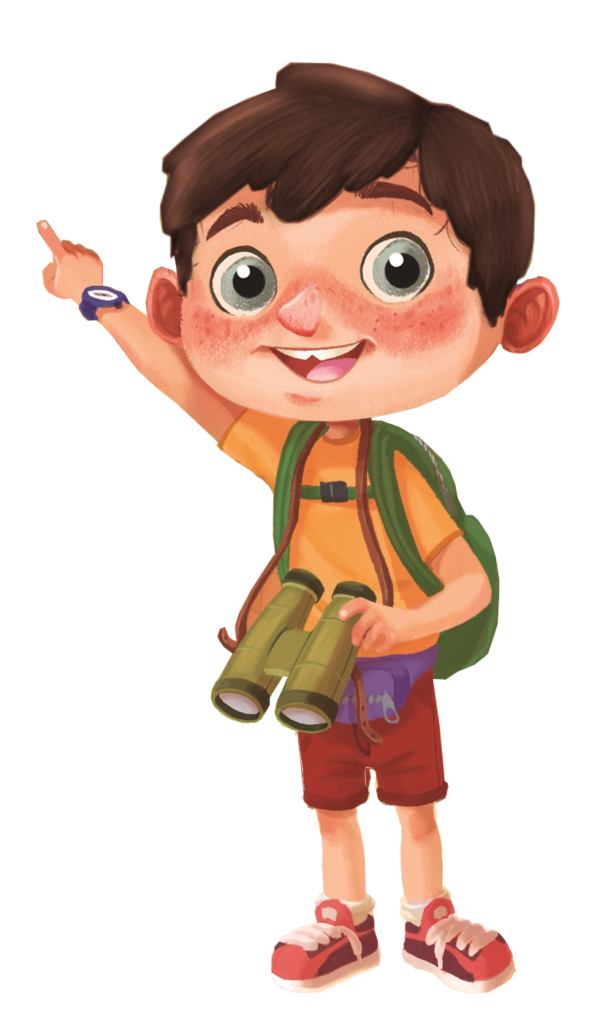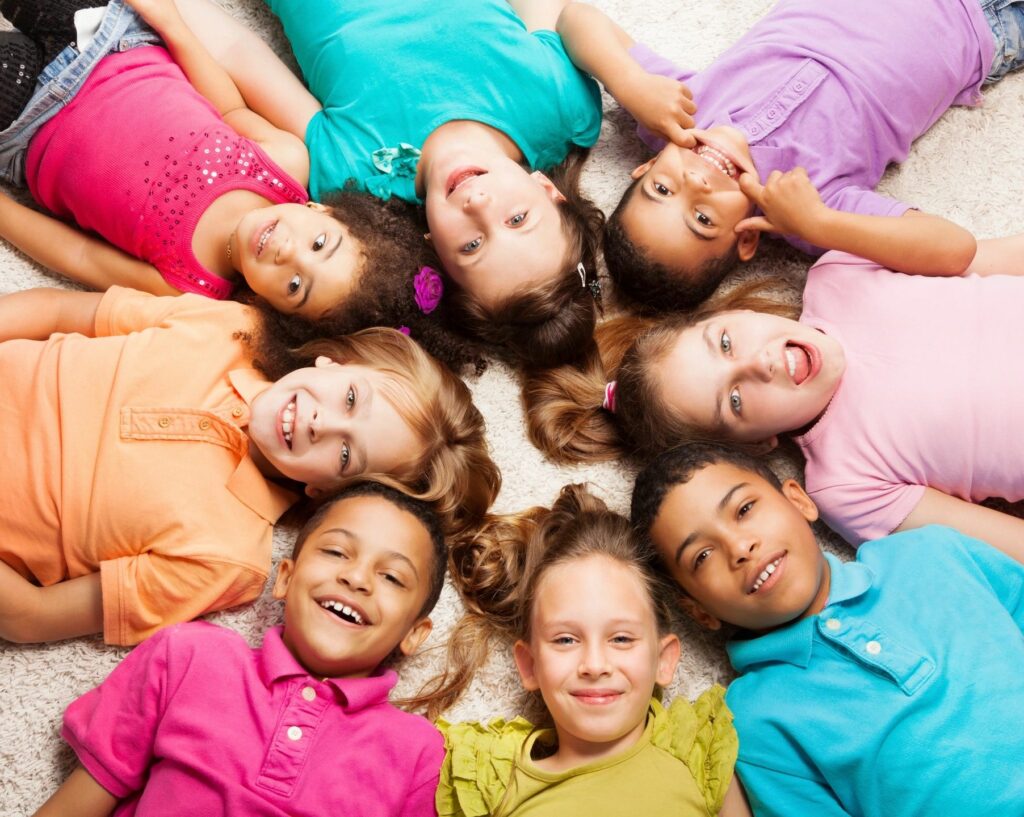 Customers share
We've been extremely lucky to have such wonderful customers. Keep those lovely emails, great reviews and awesome photos coming because it's happy customers like you that keep us going! Looking for recent reviews?
Come read