Welcome to Ella and Noah's world
At Little Pineapple we are dedicated to celebrating Jewish culture through play. Our passion is crafting activities that invite children to creatively engage with Jewish themes. Meet Ella and Noah, the adorable sibling duo who are the heart and soul of our products. Join them on enchanting journeys, where you can explore Shabbat, Jewish holidays, and biblical tales through dress up, stories, stickers, coloring, and other enjoyable activities. At the core of Little Pineapple's success is our dedication to fostering Jewish tradition in today's children. Little Pineapple's mission has stirred up a sense of magic and joy in how Jewish heritage is celebrated, resulting in worldwide recognition among parents and children.
Our Activity Book Collection
Ella and Noah Passover Felt Masks  
10 unique designs in each pack (EAN 7290017613055)
$21.99
Why kids and parents love us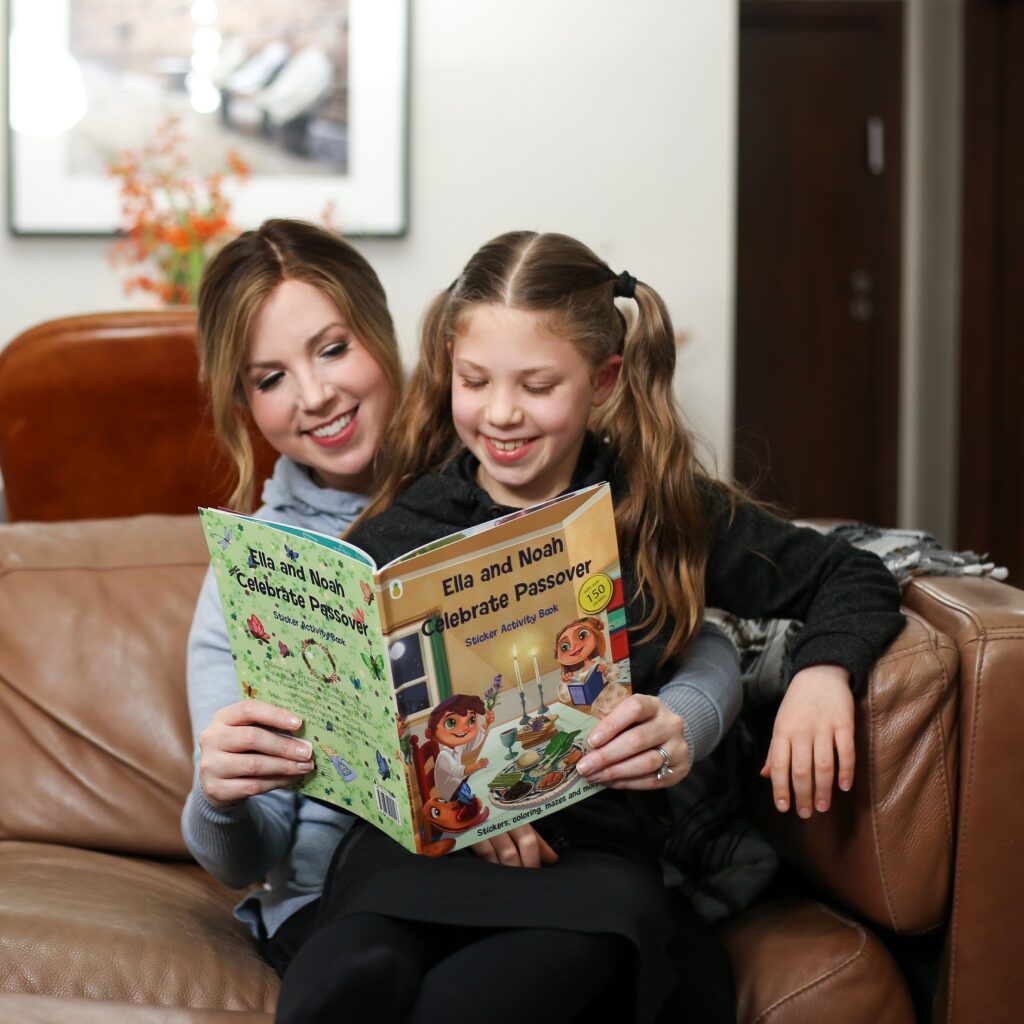 Jamie Geller
– Celebrity Chef and Television Producer
"The Ella and Noah books are just lovely and have sparked so many meaningful conversations with my kids. The captivating illustrations and diverse activities make Jewish themes so accessible for kids. This collection of activity books is just a terrific resource."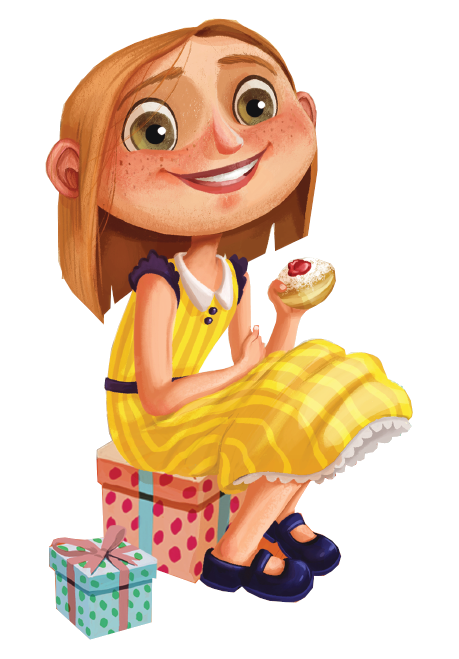 MEET ELLA
Ella is 8 Years old. When she grows up she wants to be either a pilot or a veterinarian. Her favorite color is yellow and she enjoys climbing trees. She loves her younger brother Noah, and spending time with family and friends, especially during the holidays ...
Read More
MEET NOAH
Noah is Ella's 5 year-old brother. He looks up to his big sister, but also enjoys teasing her. Soccer is his favorite sport, and he loves climbing trees with Ella. If you ask him he'd say that he's the better climber...
Read More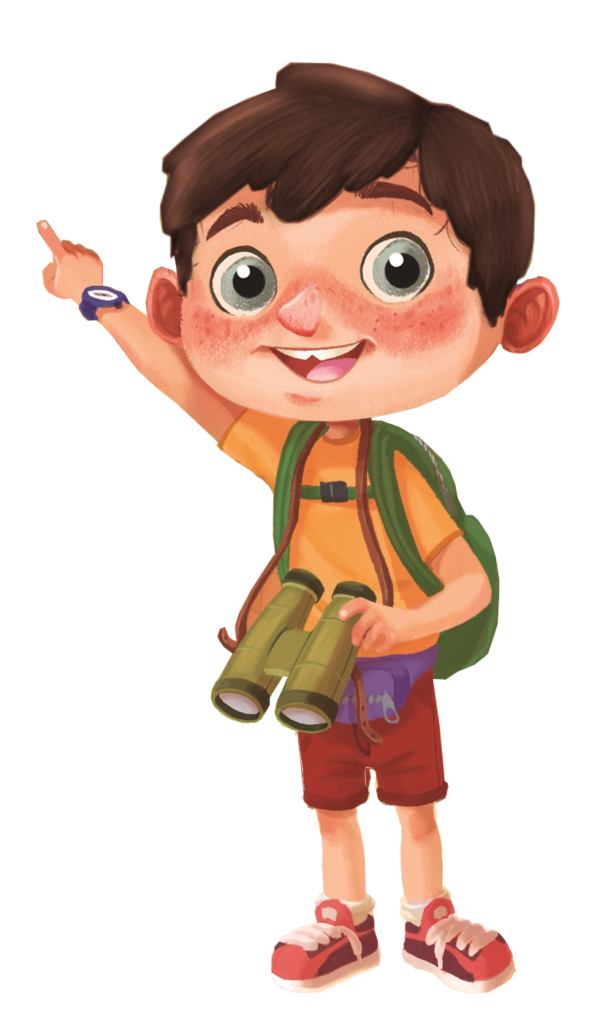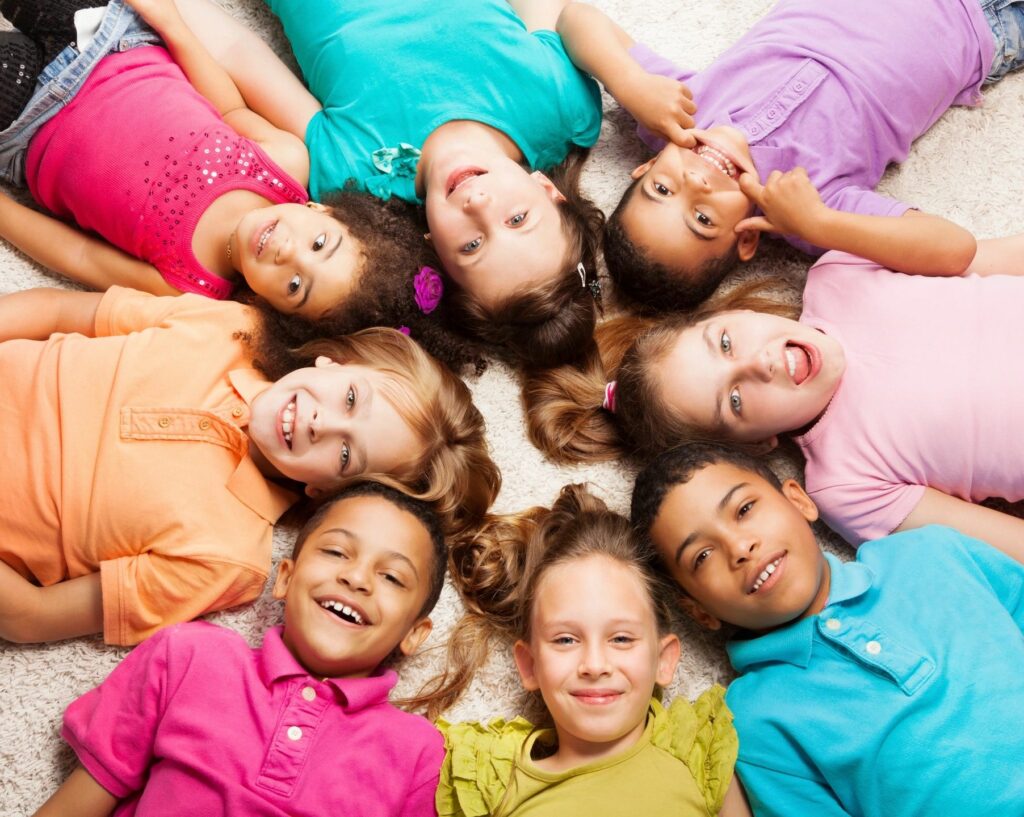 Customers share
We've been extremely lucky to have such wonderful customers. Keep those lovely emails, great reviews and awesome photos coming because it's happy customers like you that keep us going! Looking for recent reviews?
Come read