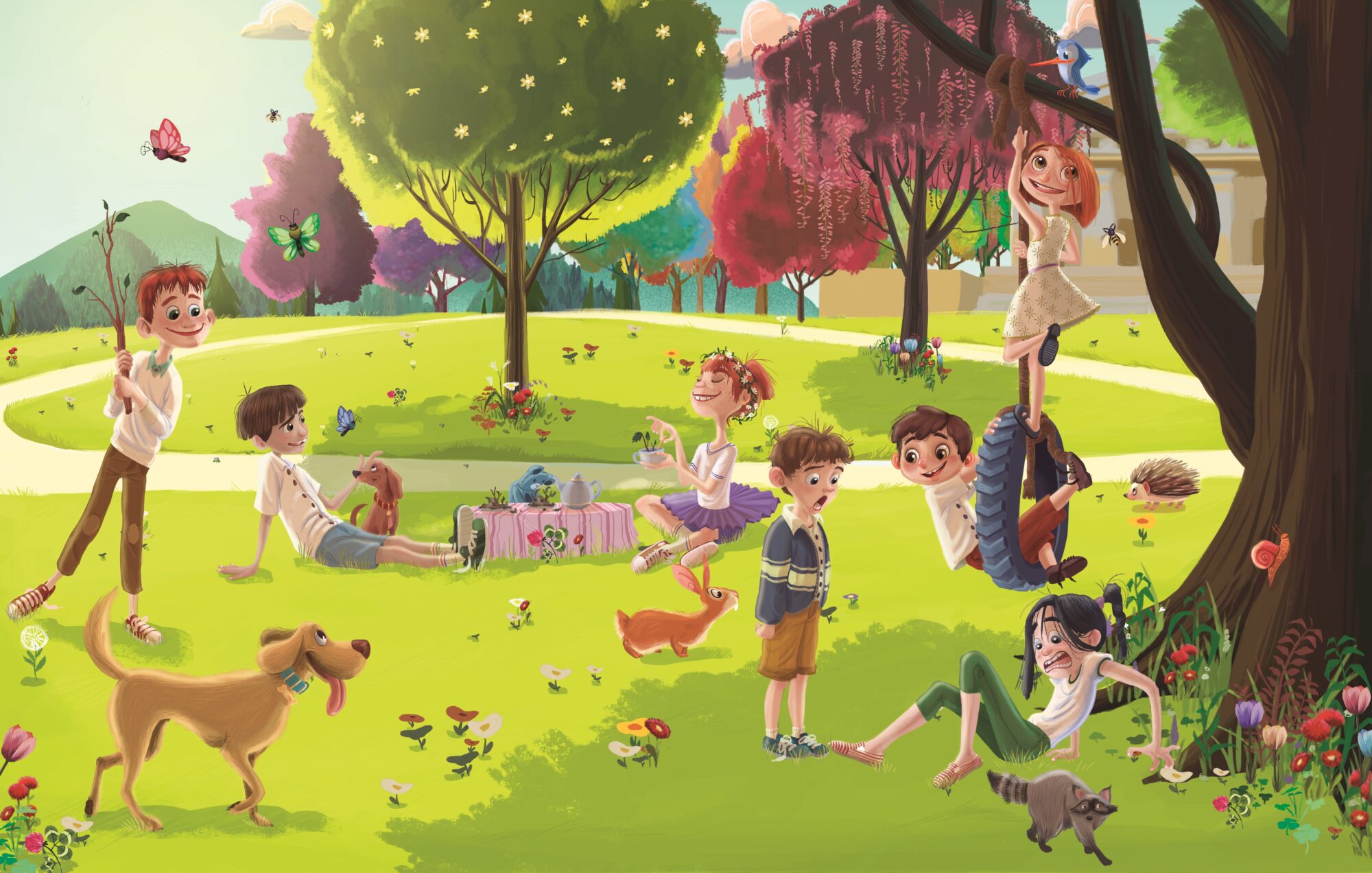 LITTLE PINEAPPLE BOOKS
Little Pineapple publishing fosters Jewish tradition in children, designing unique sticker activity books that are educational and engaging with topics ranging from Jewish holidays to visiting Israel.
We take great care in designing high quality books, rich in content and full of inspiring illustrations and provide an alternative to traditional, outdated activity books. Lovingly crafted, these books emerged from a personal need of a mother of three who struggled to find engaging activity books about Jewish tradition and holiday stories that children could relate to.
Our books portray the endearing brother and sister – Ella and Noah, who embark on magical journeys to explore Jewish holidays and biblical tales through stickers, coloring, mazes and other enjoyable activities. Kids will adore Ella and Noah and love these fun-filled pages packed with hundreds of delightful activities, fun facts, and captivating illustrations!